At Serenity Smile Care we understand just how vital looking your best is. In fact, according to studies, at least above 47% of the time, the first thing that people notice when you first meet is your smile. With a beautiful smile, you will have great self-esteem and confidence since it will reflect how you truly feel and who you are. When you place your trust in our smile design experts, our team will ensure that you achieve the smile you have always envisioned!
Porcelain Veneers
Porcelain veneers are used to change your teeth' length, shape, and color to effectively transform your smile. Essentially, veneers are thin porcelain shells usually placed over your teeth' front surfaces to give them a natural, even, and clean appearance.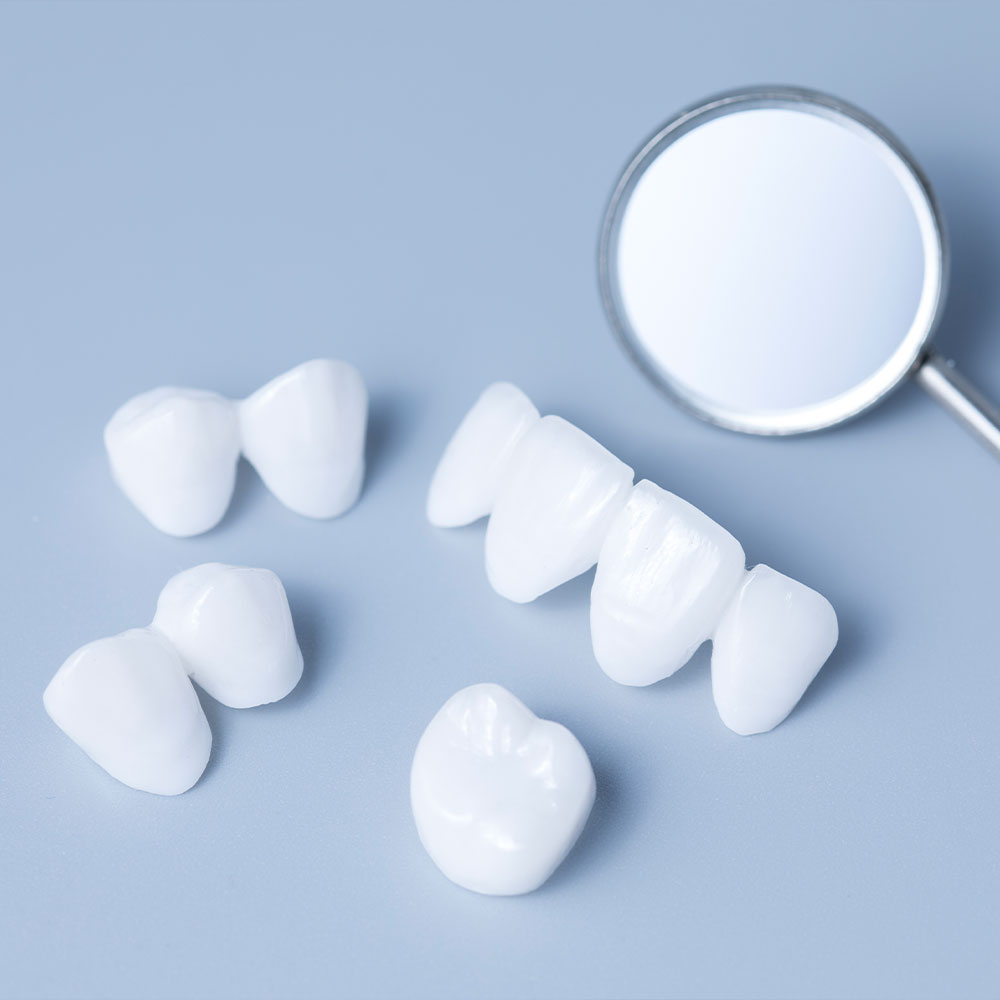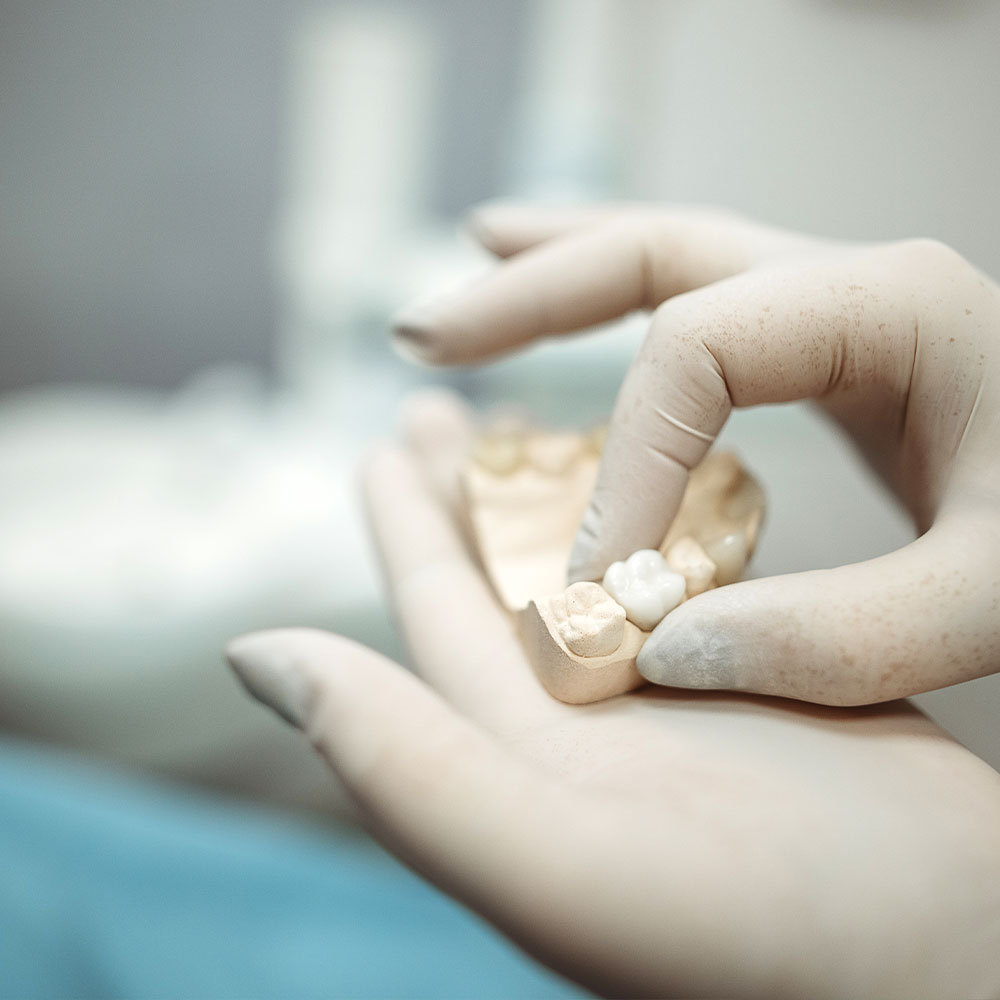 Porcelain Crowns
If you would like to improve your smile's appearance, porcelain crowns will be the right choice for you. Essentially, a crown is used to replace your tooth's entire external portion up to your gum level, allowing it to maintain the function and recreate the form of your tooth.
Teeth Whitening
We offer two options for patients to achieve the whiter, brighter smile that they have always wanted. The first option uses a professional strength whitening product that is applied to the teeth in 2-3 twenty minute intervals. In-office whitening systems can make most patients' teeth several shades whiter. The gum tissue is protected with a special barrier that helps to reduce tooth sensitivity after whitening. Patients are also given take-home whitening trays to help maintain a beautiful, white smile. Patients can expect to see the greatest change in the shade of their teeth with this option. The other option that we offer to our patients are the take-home whitening trays to help maintain a white smile by doing "touch up" whitening at home. Call our office today to learn more about our whitening options!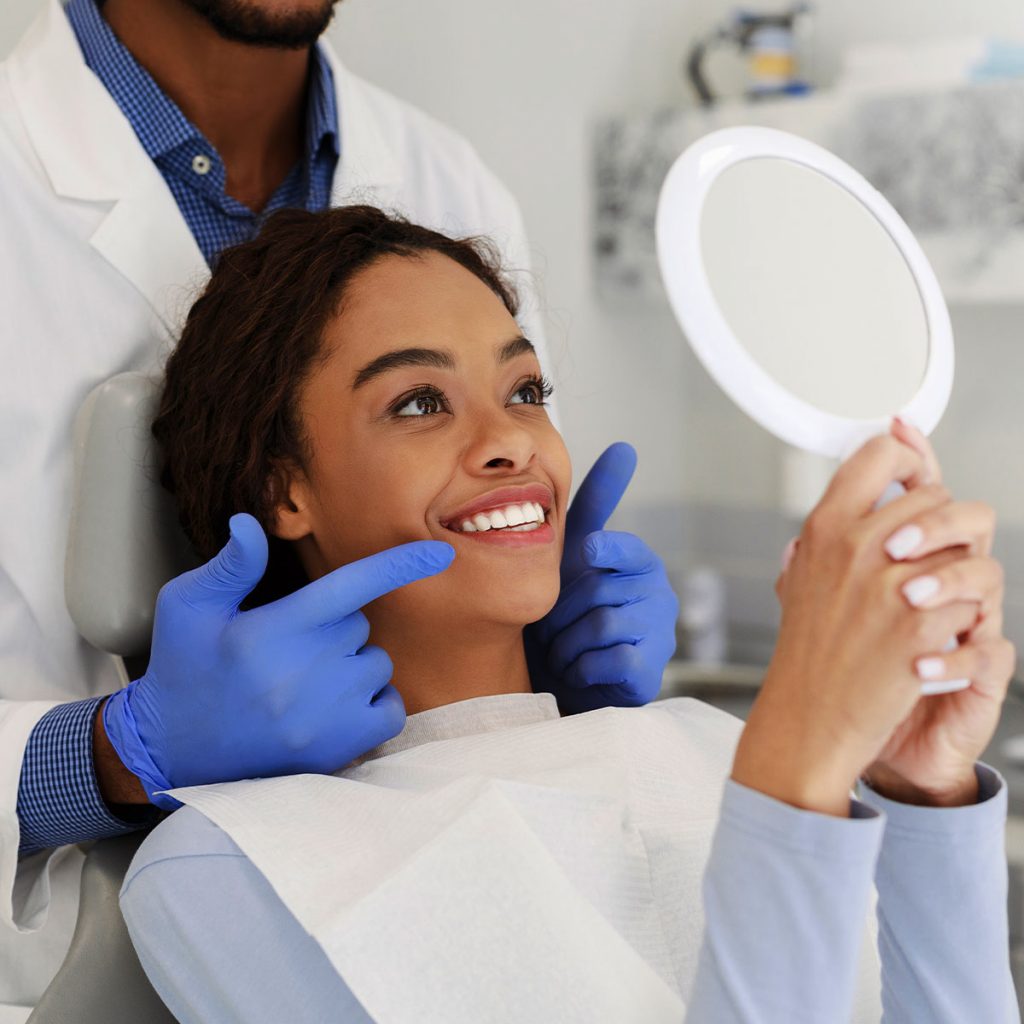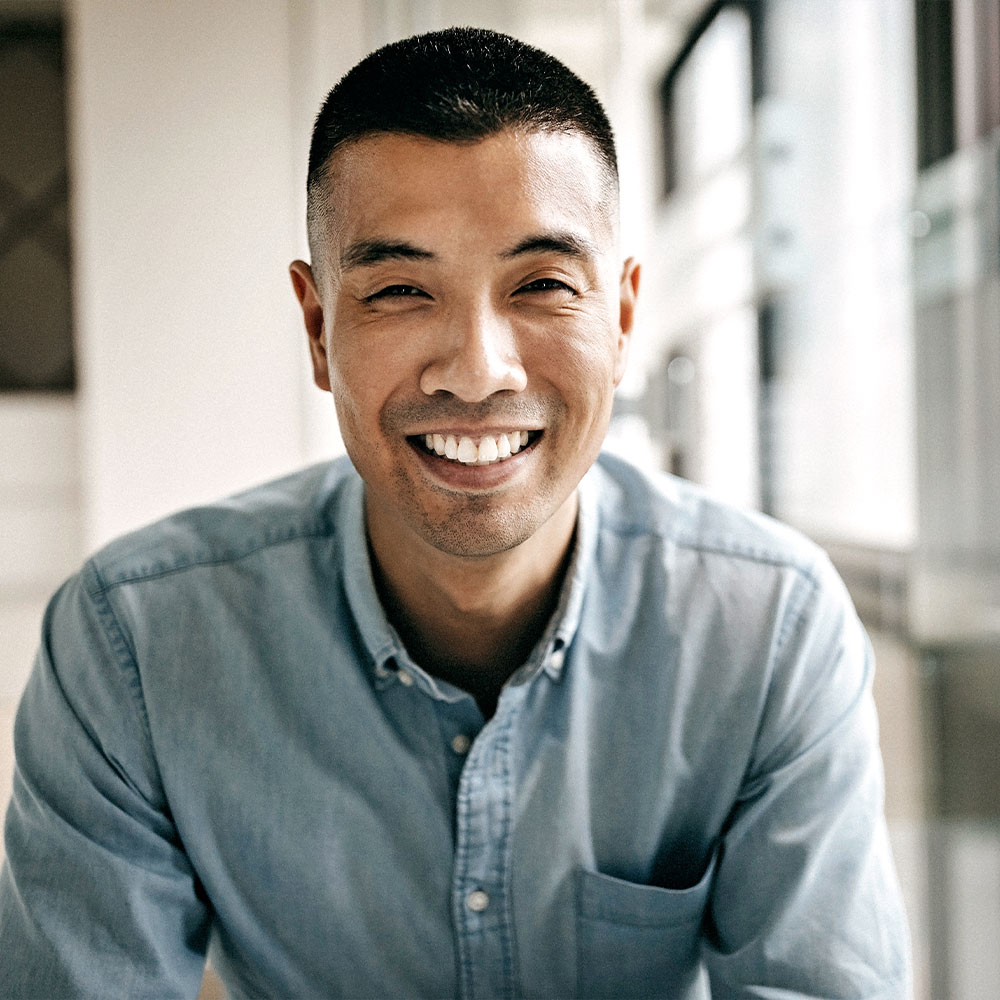 Cosmetic Bonding
This process is usually used in improving the appearance of a discolored or chipped tooth. In cosmetic bonding, a tooth-colored resin material will be applied to the damaged tooth using a special light and an adhesive. It wonderfully mimics natural teeth appearance.
Invisalign
Invisalign® is a revolutionary orthodontic treatment that utilizes clear, removable aligners to straighten teeth discreetly and comfortably. Unlike traditional braces, which use metal brackets and wires, Invisalign® aligners are custom-made from a transparent, smooth plastic material that fits snugly over the teeth. These aligners gradually shift the teeth into their desired positions, correcting a wide range of orthodontic issues, such as crowding, spacing, and misalignment. One of the main advantages of Invisalign® is its nearly invisible appearance, making it an ideal option for adults, teens, and anyone seeking a more aesthetic alternative to metal braces. In addition to their discreetness, Invisalign® aligners are also removable, allowing for easy eating, drinking, brushing, and flossing. With Invisalign®, patients can achieve a beautiful, confident smile without the hassle of traditional braces.